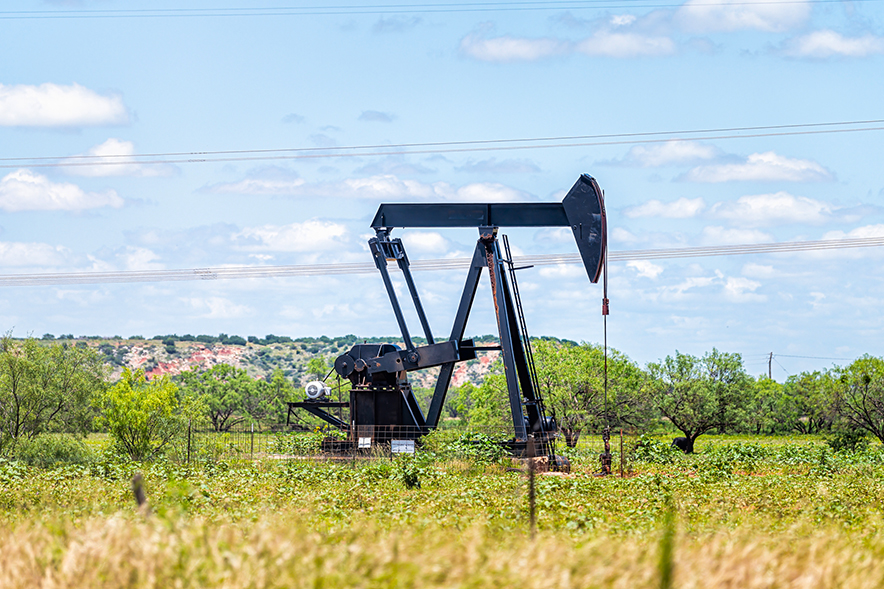 Environmental clean-up.  ELD has the experience.
When soil becomes contaminated with unnatural chemicals or substances such as petroleum, chlorides, or other harmful elements, it becomes detrimental to the environment and causes concern for health-related issues. Usually, these harmful substances are introduced into our environment through manmade processes related to industrial activities, agricultural projects, improper disposal of wastes, storage facility leaks, and many others. When contaminants are found in our environment, soil remediation is necessary to restore the environment to pre-contaminated conditions and to protect the health of the population and environment, as well as to meet all regulatory requirements.
Soil remediation is the process of cleaning and revitalizing soil that has been affected by contaminants. There are several types of soil remediation techniques that are used in different situations depending on the type of contaminants, characteristics of the soil, time allocation, and the cost-benefit analysis. Before any environmental remediation or oil spill cleanup project begins, a full site assessment must be performed to determine the best strategy to successfully remediate an area in the most efficient and cost-effective manner.
When it comes to providing quick service in a cost-effective manner, our background and expertise in soil remediation and oil spill cleanup will save you time and money for your upcoming project. Our innovative and effective solutions are successful in restoring soil to its pre-contaminated condition and to meet local, state, and federal regulations. Contact us to learn more about how we can help you with your upcoming soil remediation project.